NOTE: To Start this workshop scroll down and click on the "CLICK HERE TO START!" text after the description.
Want to learn the secrets of building amazing photo realistic Photoshop composites?
This 'edit along at home' on demand video based workshop will take you step by step thought the process and includes all the layers and images you will need.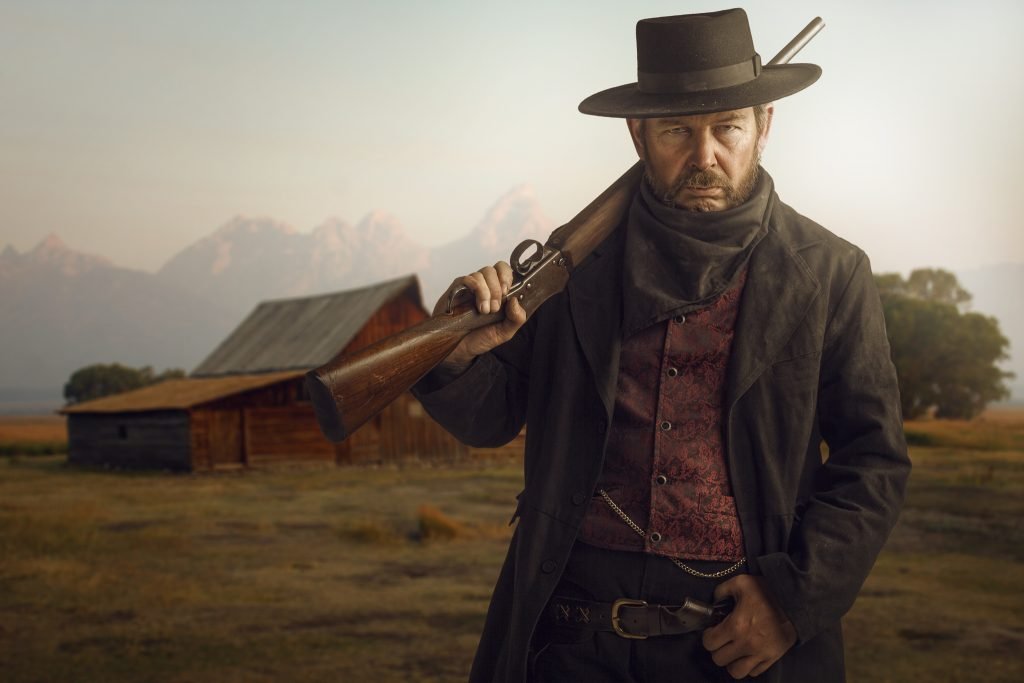 Clinton Lofthouse is an award-winning Photographer, Digital Artist and Educator who resides in the UK. He specializes in composite imagery and creative retouching. With a unique vision and photographic style that smacks with attitude, he combines cinematic reality with comic book fantasy.
Learn how to get that photo realistic feel to your Photoshop composites portraits every time..