This event has passed
RPS: A BEGINNERS GUIDE to STREET PHOTOGRAPHY
£115.00
London Street Photography Workshop + On demand video learning to be watched before the on location day.
Event Details
Is this for me?
This is a Street Photography Workshop based in London and is ideal if you want to explore street photography in any form, get inspired, learn appropriate techniques and spend time in London shooting and practicing these new found skills.
To maximize shooting time on the day, we will send you on an on demand video which covers some of the technical learning for you to watch before the day.
On the day you will need any camera from iPhone to DSLR (I will discuss gear in the video portion of the workshop)
You will have the opportunity to shoot and put you new found skills into practice.
Below is the first of 8 videos you'll receive a week before we meet for the on-location workshop…
Why will this make me a better photographer?
This is a full days workshop that consists of a some on demand video learning delivered before the day and a day on location shooting and practising new found skills
Key Learning points:
– What is Street Photography
– The Truth about Street Photography
– Gear and gear simplification
– Settings
– Focusing and Zone Focusing
– Perspectives
– Shooting themes
– How to approach people on the street
What's included?
On demand video learning to be watched before the on location day + a day on location in London with the tutor shooting and practicing new found skills.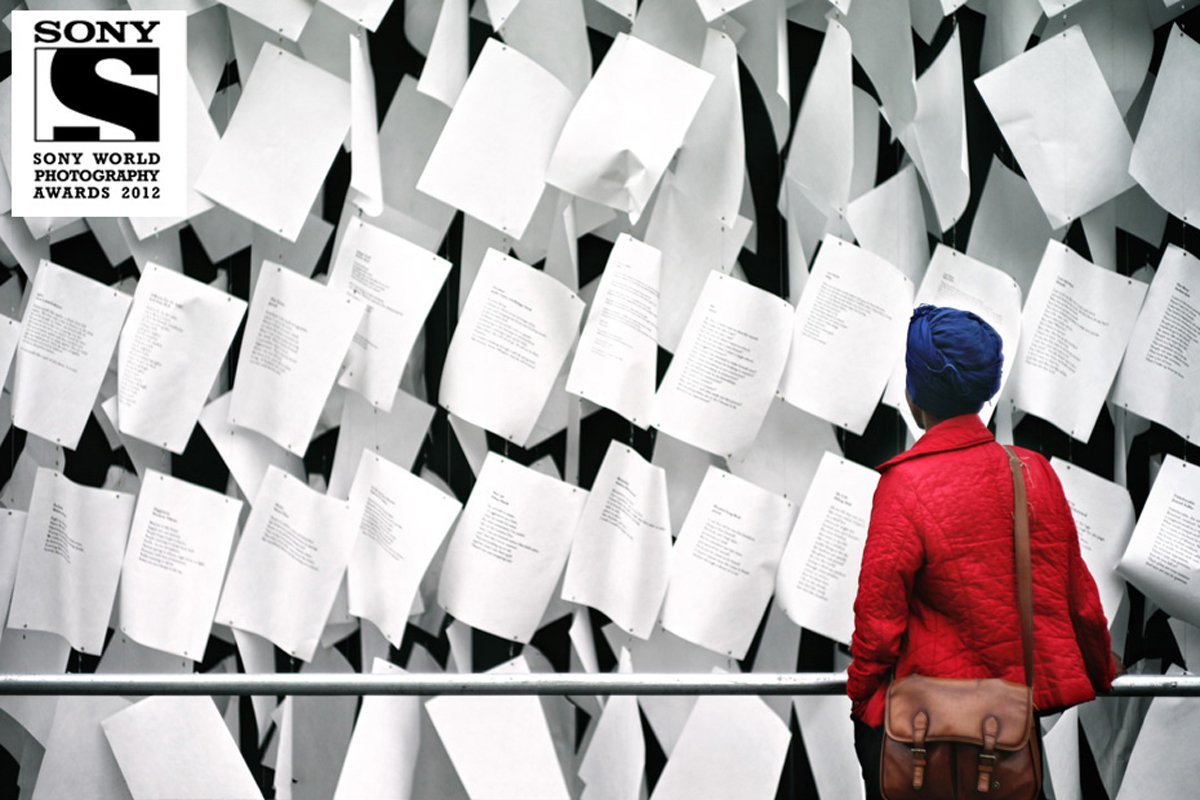 Our Experts Credentials:
Simon Ellingworth was a finalist in the 'International iPhone Photography Awards', 'Mobile Photography Awards' & 'Professional Photographer of the Year', previously runner up in 'Professional Photographer of the Year' and 'Sony World Photography Awards'. Simon's tutorials have been published by a number of blogs including Lifehacker, DIY Photography.net, Life in Lofi, SLR Lounge, etc he is also Editor of International Photography Magazine: InMyBag.
Not quite what you are after?
We now offer a number of bespoke workshops we've developed and deliver for the The Royal Photographic Society and will be addingmore shortly.
Sign up here and we will send you details.