This event has passed
RPS: Creative Techniques in Photoshop with Author JOHN HUMPHREY
End
September 9, 2020
(All day)
£104.00
Event Details
Is this for me?
This course is for anyone who has basic familiarity with Photoshop but is looking for new ideas, a wider range of techniques, and the ability to use Photoshop to develop a personal style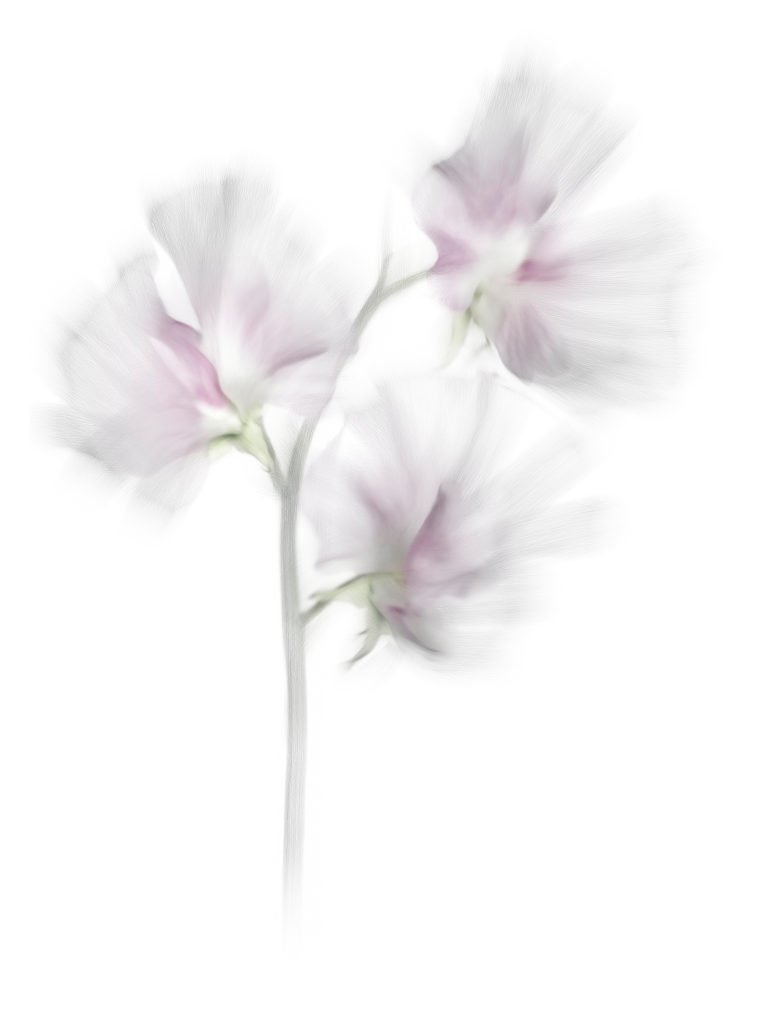 Why will this make me a better photographer?
This is a practical workshop to demonstrate the tools and techniques in Photoshop for producing images that are genuinely distinctive and personal. John Humphrey shows a range of approaches that enable you to apply your creative vision to photographs. Starting with the essential Photoshop tools, John demonstrates how they can be used, often in combination, to produce 'photographic art'. Basic familiarity with Photoshop will be assumed, although advanced knowledge is not required.
Key Learning points:
– Layer masks, blend modes and layer styles
– Tips and tricks for effective use of artistic filters
– Using filters in combination
– Combining pictures and applying textures
– Creative toning and split toning
– Blurring and mirroring to produce abstract and impressionist images
– Image edges and borders
Delegates should:

– Bring their own laptop loaded with a version of Photoshop (not Elements)
– Ideally bring a computer mouse and mouse mat, to make fine adjustment of images easier
– Feel comfortable working in Photoshop Layers
– Be able to use Photoshop Layer Masks
– Be able to make Selections in a Photoshop image and Feather a Selection
What's included?
Amersham Studios is the UK's foremost photography training center and working studio. We've created a warm friendly environment where no question is a stupid question and all makes and models of cameras are welcome. You'll get to play with the latest gear, spend time with our experts and leave a better photographer.
We limit the number of attendee to small numbers to ensure we deliver a world class experience.
As with all Amersham Studios courses will be providing:
– FREE transport to and from Amersham Station.
– Kick ass coffee, refreshments and cucumber water.
– A scrumptious buffet lunch (We'll ask about any dietary requirements by email a week before the workshop)

Our Experts Credentials:
John Humphrey is a Fellow of the Royal Photographic Society. He is an experienced photographer and presenter. His photography has featured in many exhibitions including the International Print and Projected Exhibitions of the Royal Photographic Society and the London Salon of Photography. John's book 'Close-up and Macro Photography' is published by Crowood Press.
Not quite what you are after?
We now offer a number of bespoke workshops we've developed and deliver for the The Royal Photographic Society and will be adding more shortly.
Sign up here and we will send you details.
Click on the picture below to go behind the scenes at Amersham Studios: