This event has passed
Sale!
Still Life Photography with Polina Plotnikova
Start
November 1, 2021 10:00 am
End
November 1, 2021 4:30 am
£149.00
By popular demand, we've created a Brand New Still Life Workshop to teach you all the techniques you can use in the studio and how to do it at home. Our expert, Polina won the coveted "Pink Apple Food Photographer of the Year" award in addition to her multiple creative flower awards.
Out of stock
Event Details
Is this for me?
The session is very hands-on, we will be using a fully equipped studio with a range of Broncolour lights, a wide choice of props, backgrounds and accessories. At the end of the session, not only will you gain confidence for shooting in a studio environment, you'll understand how to shoot at home and you will also walk away with some great images for your portfolio.
What to bring
Please bring any camera that allows full manual control (M on program dial). A DSLR is recommended, however, most of the mirrorless compact systems / micro-four-thirds and bridge cameras should also be suitable. Ideally you will need a tripod and a lens in the range of 50mm – 100mm.
Prerequisites:
It is assumed that those attending will have a basic knowledge of photography and have an understanding of aperture, shutter speeds and exposure.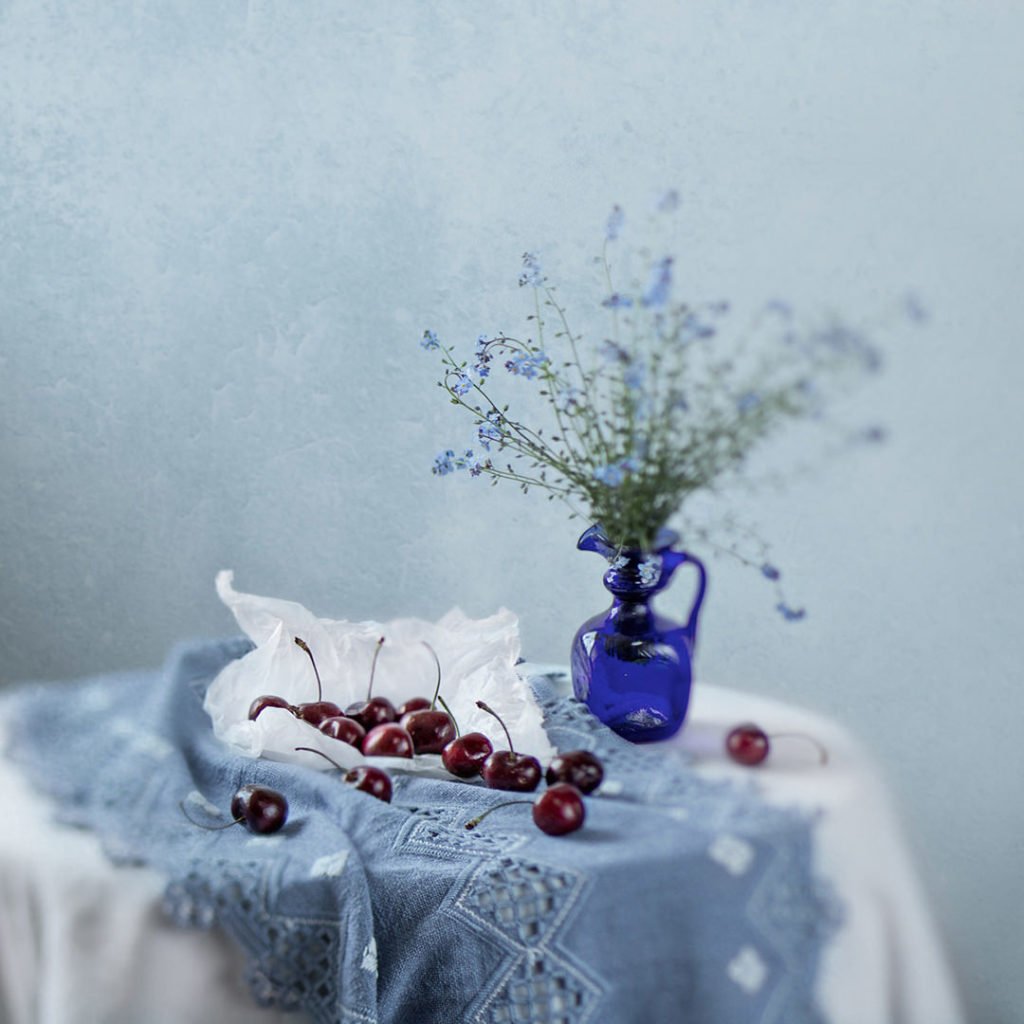 Key Learning points:
pre-visualizing your still life image and then working towards creating it

the art of good still life composition

using light controllers, softboxes, reflectors, and other studio equipment

choosing your props, creating a visual narrative

camera settings for various styles of shooting in a studio environment

advice on setting up a home studio
At the end of the day not only you will gain confidence for shooting in a studio environment, but you will also walk away with some great images for your portfolio.
What's included?
Amersham Studios is the UK's foremost photography training center and working studio. We've created a warm friendly environment where no question is a stupid question and all makes and models of cameras are welcome. You'll get to play with the latest gear, spend time with our experts, and leave a better photographer.
We limit the number of attendees to small numbers to ensure we deliver a world-class experience.
As with all Amersham Studios courses will be providing:
– Gourmet coffee, refreshments and cucumber water.
– A scrumptious buffet lunch (We'll ask about any dietary requirements by email a week before the workshop)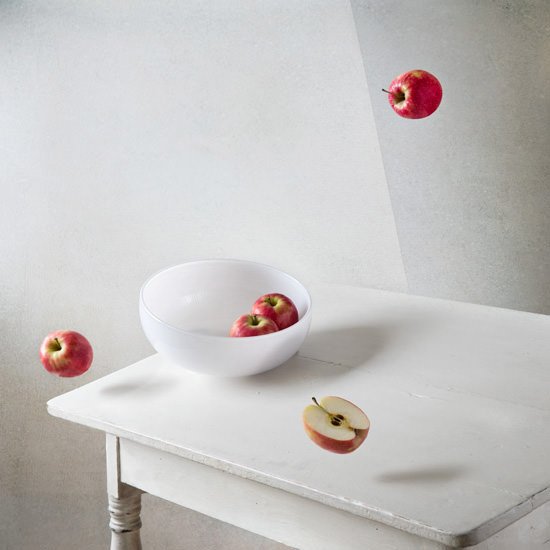 Our Experts Credentials:
Polina our multi-award winning creative flower photography educator also specializes in Still Life photography and was Pink Lady Food Photographer Of The Year
2017 – RHS Chelsea Flower Show – Photography Competition: Project "Past Perfect": Gold Medal
2016 – Pink Lady Food Photographer Of The Year: Image "Unstill Life: Category winner
2016 – International Garden Photographer of The Year: Image "The Last Dance: Commended and appears on the book cover
Not quite what you are after?
We now offer a number of bespoke workshops we've developed and deliver for the The Royal Photographic Society and will be adding more shortly.
Sign up here and we will send you details.
Click on the picture below to go behind the scenes at Amersham Studios: