ZOOM Workshop: PHOTOGRAPHY AND HAPPINESS
Start
January 28, 2021 10:00 am
End
January 28, 2021 4:00 pm
£99.00
Combine photography with positive psychology to develop happier, stress-free lives. A workshop for all photographers.
In these challenging times, it can be a struggle to maintain mental wellbeing. But photography will come to the rescue. Photographer and healthcare specialist John Humphrey leads you through a tried and tested programme that uses photography to deliver more fulfilled, and happier, lives.
.
6 in stock
Event Details
Is this for me?
This workshop is for everyone with an interest in photography. It reveals intriguing ways to combine photography with managing mental health. It is based on wisdom from philosophers, poets, and artists throughout the ages.
The day is relaxed and participative. It is a mix of presentations and exercises designed to manage stress and provide lasting tools to ensure a balanced life and an antidote to modern day pressures.
Have a camera to hand (a phone camera will do fine) to try out some of the exercises.
No advanced photographic knowledge is required!
Format:

This is a zoom based remote learning workshop with breaks for coffee and lunch.
Why will this make me a better photographer?
Regardless if you're a beginner or a veteran photographer, this workshop will energize you, change your perspective and help you become a happier photographer.
Key Learning points:
– Understand the nature of personal wellbeing and the things that can undermine it.
– Use photography to achieve the condition of Flow, the state of immersion in energised focus.
– Find beauty in ordinary things to become fully conscious of our environment.
– Set photography goals as an escape route from everyday pressures.
– Become an artist and liberate your 'right brain'.
How does it work?
This is a Zoom based workshop for 8-10 people and will be the same as a face to face workshop, just from the comfort of your own home. Don't worry if you're not familiar with working online, the tutor will be there to guide you through each step.
Registration is at 9:45am and the course will commence at 10am.
This allows time to help those who might have issues.
You will receive a Zoom invitation via email a week before the event with an upload link.
Images uploaded will need to be in jpeg format.
IMPORTANT
You will receive a Zoom invitation via email a week before the event begins with an upload link.
Any images uploaded will need to be in JPG format.
Overseas participants – Please check the time of the workshop if you are outside the UK. This link which will help you to calculate the timing of the online workshop: https://www.timeanddate.com/worldclock/custom.html
Will I get notes?
We'll send the slide deck and any useful links after the workshop.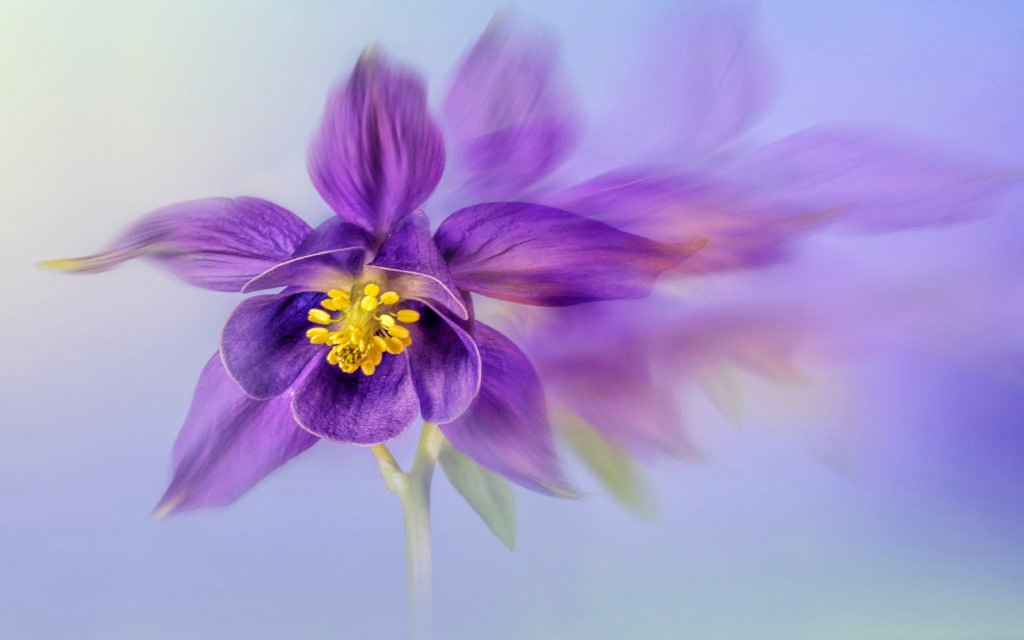 Our Experts Credentials:
John is a Fellow of the Royal Photographic Society. He has spent his working life in the practice of mental wellbeing and positive psychology and is an established lecturer and writer.