STREET PHOTOGRAPHY WORKSHOPS (LONDON):
We're passionate about Street Photography and quality education, we offer a range of amazing London Street Photography Workshops including a great beginners guide to Street Photography which is endorsed by The Royal Photographic Society and innovatly consists of  both on-demand video learning to be watched before hand and on location teaching to maximise your development.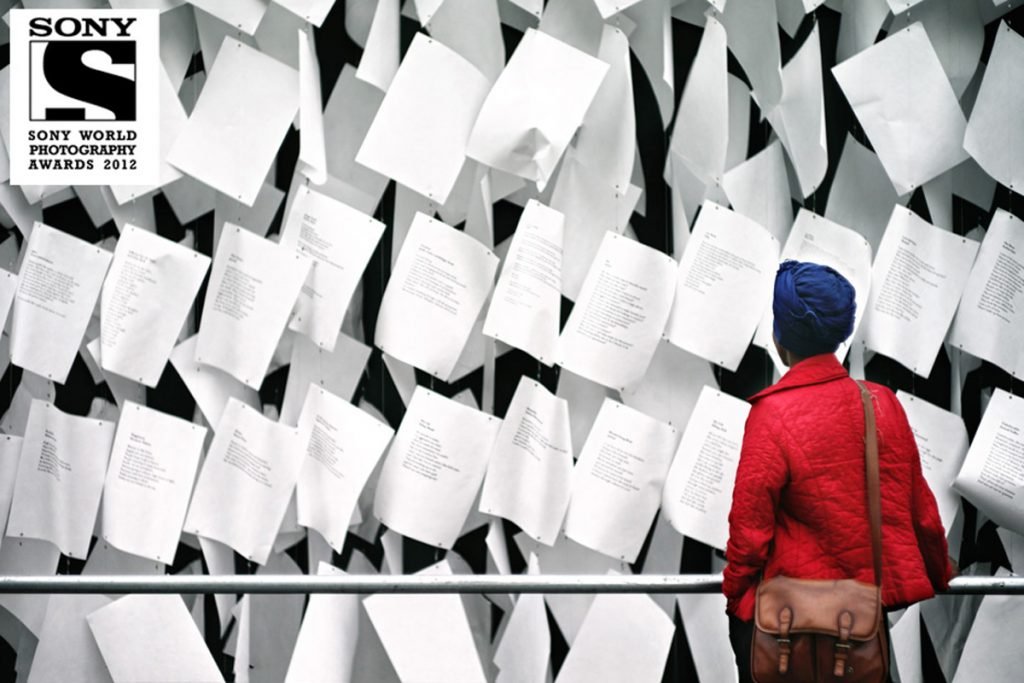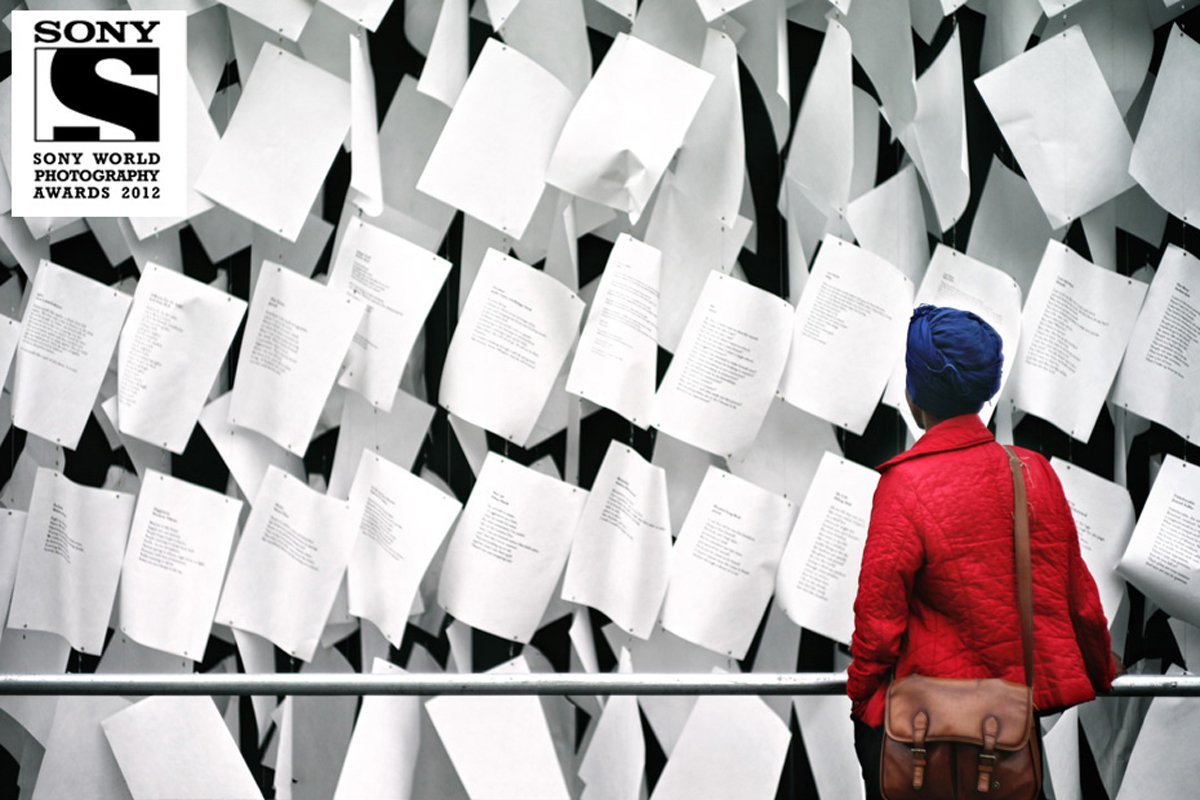 Our founder and your personal expert is Simon Ellingworth, a multi award winning Fine Art Street Photographer.
Simon was a finalist in the 'International iPhone Photography Awards', 'Mobile Photography Awards' & 'Professional Photographer of the Year', previously runner up in 'Professional Photographer of the Year' and 'Sony World Photography Awards'. Simon's tutorials have been published by a number of blogs including Lifehacker, DIY Photography.net, Life in Lofi, SLR Lounge, etc. His limited edition Fine Art Street Photography prints are sold globally by Saatchi galleries, etc.
Simon is a passionate educator, a lover of simplicity on both gear and technique and welcomes photographs of all abilities and with cameras from iPhones, mirrorless to DSLRs. He is super welcoming, inclusive and very enthusiastic.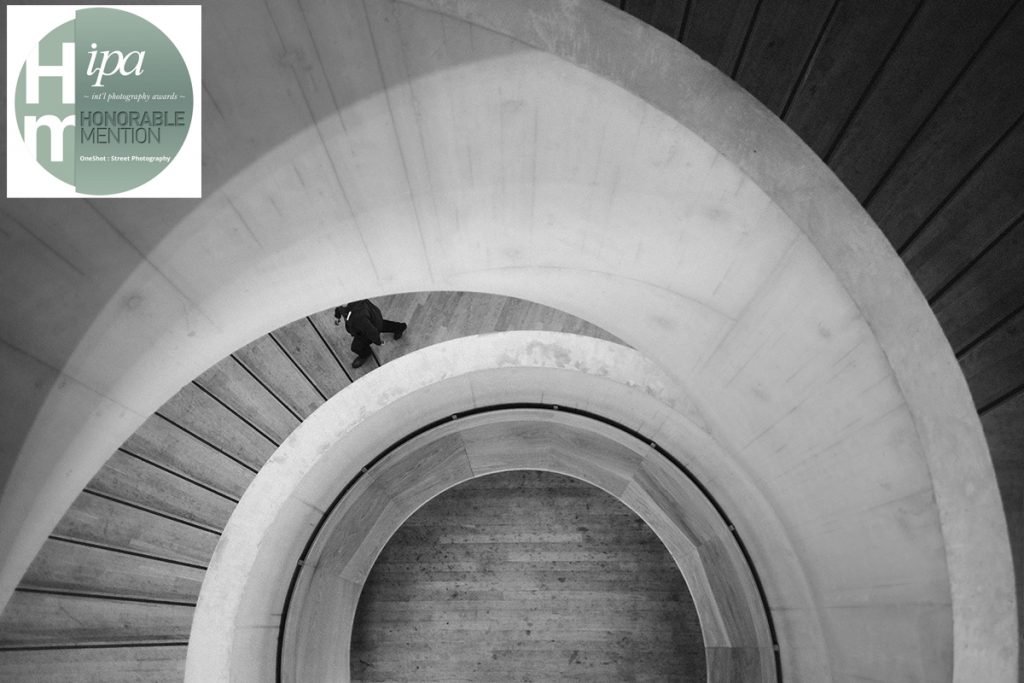 We also offer a great range of development days for those that have attended our Royal Photographic Society Beginners Guide to Street Photography, or in fact anyone who wants to develop their street photography. Unlike a traditional workshop with a fixed agenda, our learning is bespoke to the small group of 6. We start the day over a coffee and discuss where attendees are, where they'd like achieve long term and what they'd like to achieve on the day. The small group will be led by multi award winning photographer Simon Ellingworth.
You'll discuss how to approach each location, overall vision, composition, perspective, etc and explore techniques including hand held longer exposure. You will have the opportunity to explore each location and shoot under the watchful eye of Simon.
We currently offer these at various locations:
– South Bank which includes the Tate, skate park, South Bank and Graffiti Street.
– Shoreditch which has great street art, more interesting characters than South Bank which is more touristy.
You'll find the current schedule of workshops at the bottom of this page.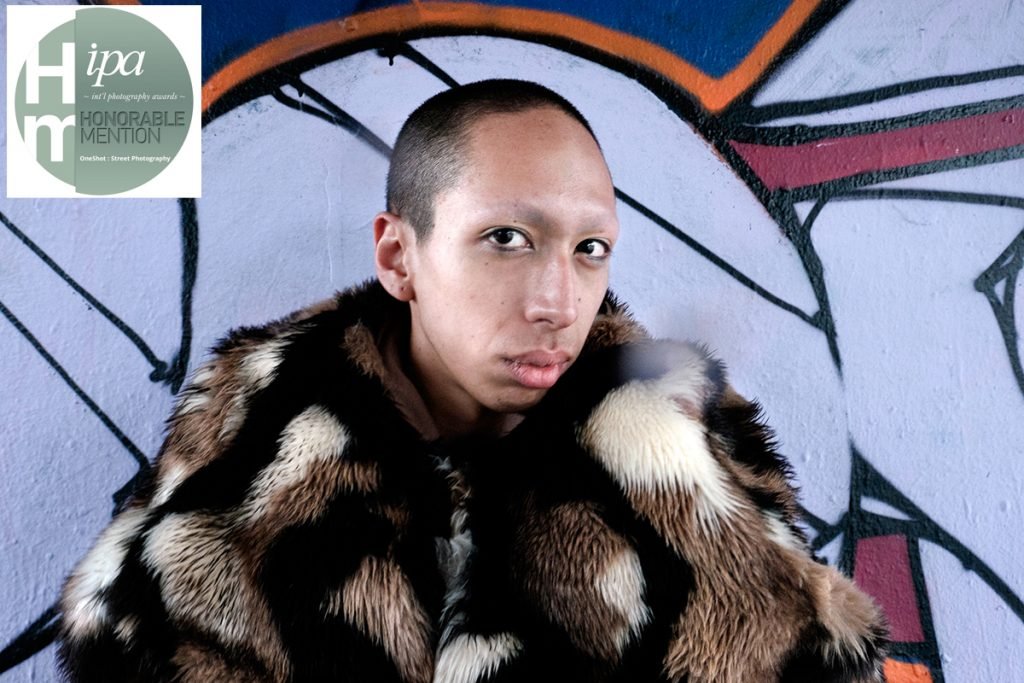 If you're a fan of Street Portraiture, we can also teach you how to confidently approach people, how to direct them, shoot them in both natural light and even with quick and effective off camera speedlight setups.
Thank you for another great day, your endless enthusiasm is infectious.  It's inspirational to watch you conjure up and teach us to see amazing images from scenes we'd all have walked past. (Celia, UK)
My street photography has improved more in my two workshops with Simon than with all the other workshops I have done combined…and believe me, I have done many! … (John, UK)'

I appreciated your training skills and your encouragements.
And feel inspired and motivated to do more of this genre! …. (Helen, Switzerland)
I've been on a lot of workshops and can say that this was in fact my best photographic day in 10 years!  (Alison, UK)