We were delighted to have Jake Hicks back at our Amersham Studio delivering his Brand NEW workshop which is all about being creative with the minimum amount of gear – a sentiment close to our hearts!
This workshop literally sold out in the first hour and did the second date!
See what the first attendees thought and bag yourself a place on Jake's last workshop of this year
– so get your tickets quick!
Best investment in a long time!
10/10 – Moritz, Germany
Best workshop I've been attended – very well explained and easy to understand.
10/10 – Dom, Harrow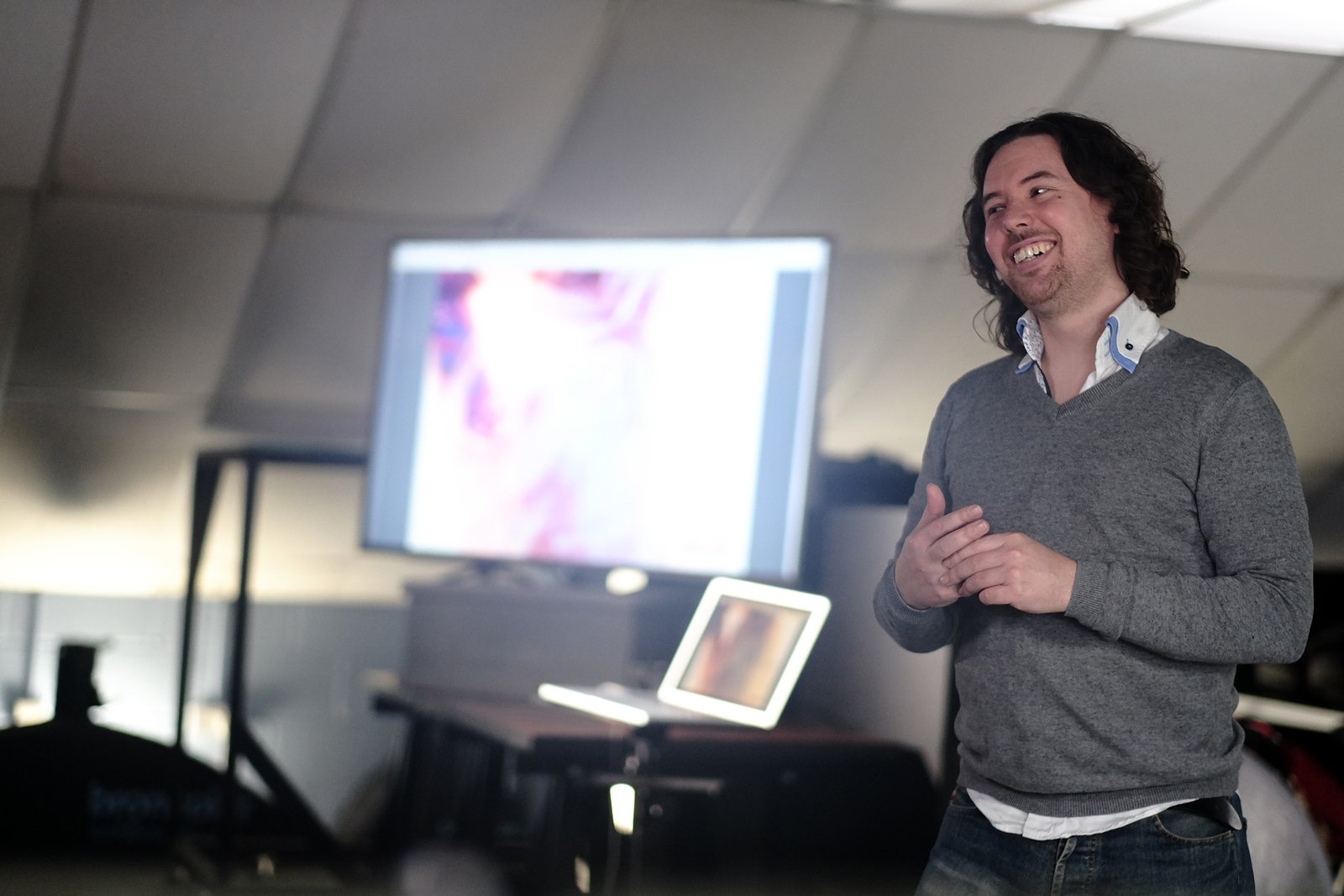 Great course with loads of content to try out
10/10 – Damien, Newbury
Jake explains everything on details and makes it easy to understand – an excellent learning experience in a 1st class environment,
9/10 – Alan, Essex
Absolutely superb! 4th Jake Hicks workshop and every bit as impressed as the first!
20/10 – Andy, Dorset
Enjoyed it very much and learned a LOT!
9/10 – Fredric, Surrey
Worth very penny!
10/10 – Paul, Bournemouth
Excellent workshop brilliant model, will book more!
10/10 – Ben,  Suffolk