To get started scroll down to the 8 lessons and click on each title to reveal each video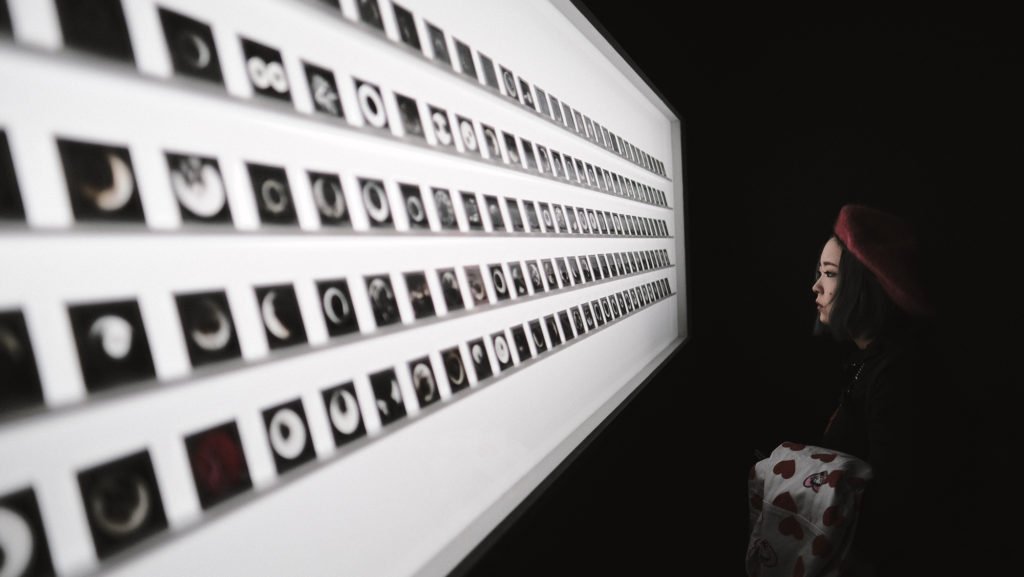 OUR EXPERTS CREDENTIALS:
Our founder and your personal expert is Simon Ellingworth, a multi award winning Fine Art Street Photographer.
Simon has images featured in this years 'International Photography Awards', was a finalist in the 'International iPhone Photography Awards', 'Mobile Photography Awards' & 'Professional Photographer of the Year', previously runner up in 'Professional Photographer of the Year' and 'Sony World Photography Awards'. Simon's tutorials have been published by a number of blogs including Lifehacker, DIY Photography.net, Life in Lofi, SLR Lounge, etc. His limited edition Fine Art Street Photography prints are sold globally by Saatchi galleries, etc.
Simon is a passionate educator, a lover of simplicity on both gear and technique and welcomes photographs of all abilities and with cameras from iPhones, mirrorless to DSLRs. He is super welcoming, inclusive and very enthusiastic.