To get started scroll down to the three lessons and click on each title to reveal each video
New to photography lighting or just want to refine your skills?

Let us teach you 3 quick simple killer lighting setups, how to get the most from each and how they form the basis of most other setups.
We use Canon speedlights, but you can use speedlight or stobes to achieve these accomplished looks in minutes.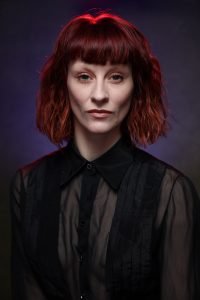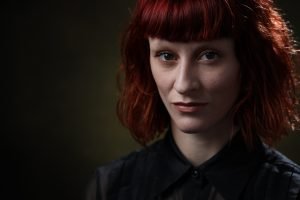 This includes:
– 3 x Step by step videos
– How to setup lights one by one
– Using grids to stop light spilling
– Learning to control and work with the shadows
– Learn how to use reflectors to soften shadows
– Learn how to use a hair light for separation
– See the difference between hard and soft light sources
– Adding drama with coloured gels
– Using the same setup for different shots