On-Demand Digital Workshop: RPS Collection: Beginners Guide to Street Photography with Simon Ellingworth
£65.00
This video based Masterclass will teach you how to work faster free from technical constraints that add no value, understand 3 x different ways of shooting, how to take significantly less, but dramatically better images and how to become a confident Street Photographer…
Description
On-Demand Digital Workshop: Beginners Guide to Street Photography with Simon Ellingworth
This is a fantastic opportunity to purchase and have access to the video for 3 years, learning at your own pace.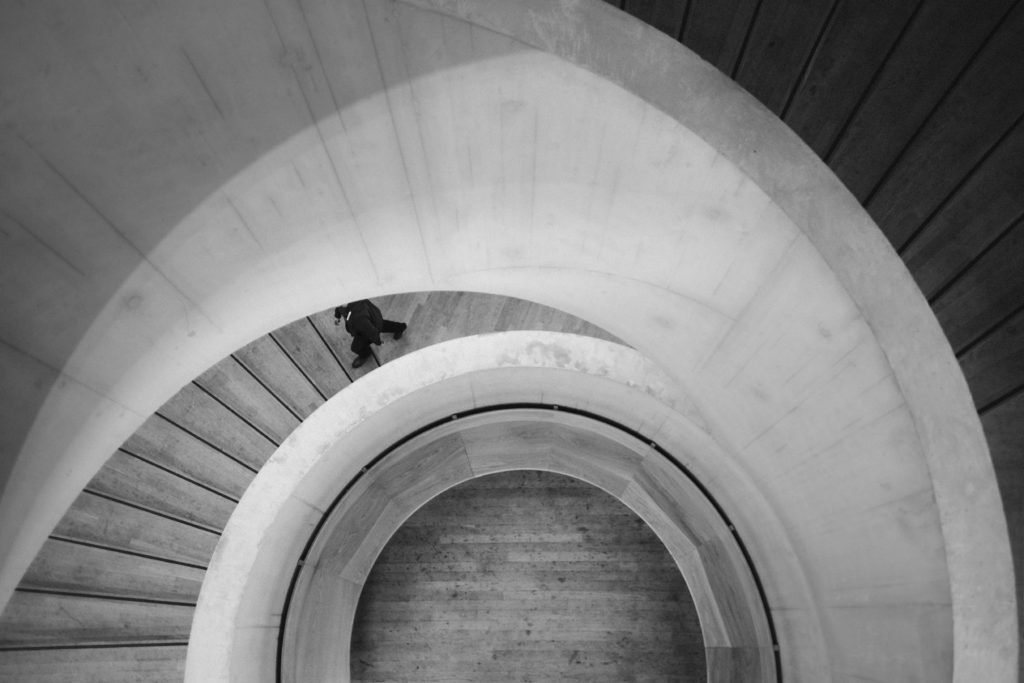 This video based Masterclass will teach you how to work faster free from technical constraints that add no value, understand 3 x different ways of shooting, how to take significantly less, but dramatically better images and how to become a confident Street Photographer…
The video is broken down into small digestible chapters that you can watch again and again.
The entire series is specifically designed to be very executable with only simple and cost effective gear
IMPORTANT INFORMATION:
You will receive further information, a link and a password in a word document attached to your confirmation email when you book – if you do not receive this please email workshops@rps.org
The Tutor: Polina Plotnikova FRPS EFIAP
Polina describes her approach to flower photography as "somewhat similar to that of a portrait photographer – for every flower and plant that I photograph, I always try to find its unique look, study its mood and character, and ultimately unlock the hidden beauty of my models". While appreciating the natural beauty of plants and trying to stay true to their original look, Polina does not limit her point of view to purely botanical. Instead, she tries "to lift a flower off its typical setting and put it into indeterminate space, where its beauty can be seen in all its purity".
2017 – RHS Chelsea Flower Show – Photography Competition: Project "Past Perfect": Gold Medal 2016 – Pink Lady Food Photographer of The Year: Image "Unstill Life: Category winner
2016 – International Garden Photographer of The Year: Image "The Last Dance: Commended and appears on the book cover
This On- Demand workshop has been produced in partnership with Trade Secrets Live
Image © Polina Plotnikova FRPS EFIAP